iOS Emulator for PC : The emulator is a program or software which is required to run games or apps of other Operating System like Android, iOS etc. on PC.
Top 18

iOS Emulator for PC
We are going to discuss top 18 emulators that are mentioned below:
The GUI of iPadian is same as of an iPad so that when you use it you will get the feel of an actual iPad on your Windows PC.
You can get access to the App Store and download apps, games seamlessly. It has various features such as beautiful GUI, app compatibility, clear indicators, easily get access through buttons and touch screen.

This emulator enables you to develop iOS and Android apps on your cloud storage device. To use it, just upload .ipa file in the upload form and enter your email address.
So you will get a link in your email inbox and click on it to test .ipa file in the Appetize.io online emulator.
It is versatile software that develops multi-platform mobile apps for both Android and iOS platforms. You can test your games and apps on this emulator immediately without any hiccups.
If you are an iOS developer, then you try out this emulator to try your apps for free. It is pretty good and totally free to use.

It is used to test your Xamarin. iOS apps for both external & internal users and makes sure that the final review has a much easier process while you publish it. It is available to use only via the iTunes Connect.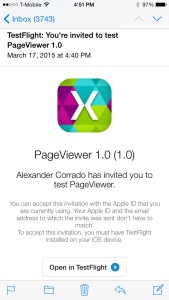 #6 SmartFace 

: 

Apple Emulator for PC
The main aim of this software is to test the iOS applications in different iOS environments. It offers basic functions that enable you to develop unlimited apps at free of cost.
It gives the appearance of an Apple device for free along with the identical looking, keyboard, menus and more. You can sync your iOS app pack with the App.io and can easily stream your apps via the App.io cloud storage from PC, Mac, and Android etc.
It acts as a cloud operating system and also as a simulator in the Google Chrome browser. You can send messages to your buddies using the iMessage app of the iPad.
It offers various features like access to Siri, creating unlimited app pages, HD animated wallpapers etc.
You get amazing access iPhone games and apps on your Windows PC. If you can't afford iPhone then this emulator can create a virtual iPhone on your desktop. It includes many features such as brilliant interface, graphics, superior quality etc. 
It has the ability of One-click installation on the Windows System. You can install third party apk's by double clicking on them. So you can run apps and play games on it.
It can be installed and run in a low configuration PC without any problem. It also supports Android online multiplayer gaming.
Check Also :
Users can install apps by using apk files or by directly heading to Playstore and downloading the app. 
It offers touchscreen support. We need to install VirtualBox in the system so that the installer file will automatically install Oracle VM. After this, it prompts a restart after which you are ready to use Andy OS.
It has various features such as one-click root enable/disable, the ability to specific CPU Processor and RAM size, Keyboard mapping for touch input, GPS controller setting etc.
It offers various facilities like HD Resolution, Keyboard Touch Mapping, Run Multiple Accounts, directly record your Android emulation screen and save it as a video and soon.

It doesn't require sign-up at Websites. You can activate your account by verifying your e-mail address. It uses VirtualBox which will be used by the emulator to create a virtual machine for downloading apps and games.
It is designed for real Power. It comes Pre-rooted, with Play Store installed. It is pretty fast and allows you to configure your keyboard as a controller.
It runs by the Windows Kernel. It doesn't require any external VirtualBox support. It is quite light-weight and handy to use.
Read Also : How to run iOS apps on Windows PC and laptop?
It needs only direct path when you install it and doesn't contain any space. 
It can be installed easily and runs on Windows Kernel so that it is speedy and doesn't get hung up in the middle. It supports the use of mobile phones as controllers for the games.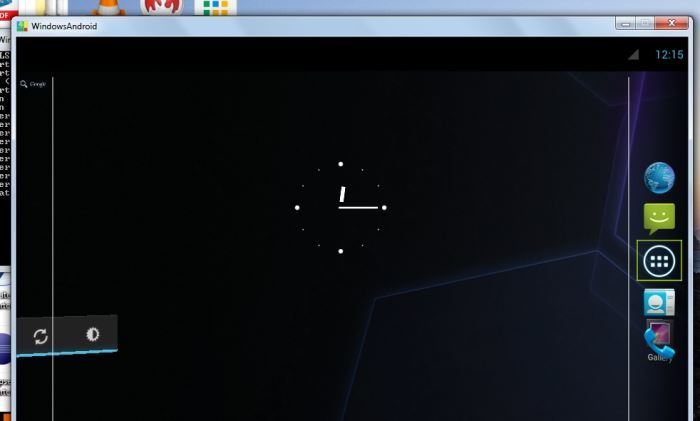 Feel free to get in touch at techykeeday@gmail.com if you have any query.