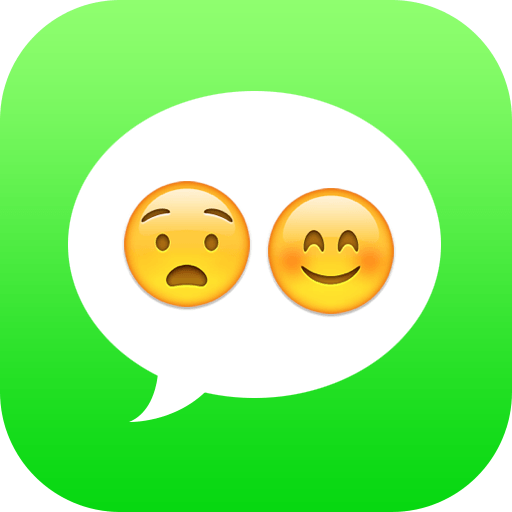 Are you the one whose iMessage Not Working?
I know there will be a lot of people who are facing iMessages problems with the iOS 9 update on iPhone or iPad.
But don't worry as you're definitely not alone! There are many people facing the same issue, and that's why we are again here to provide solution to those iPhone users who are unable to send iMessage and searching out the ways to get rid of almost all iMessage errors in iOS9.
Don't Miss:
How to Block a Number on iPhone?
How to use FaceTime on iPad and iPhone?
iMessage Not Working: How to Fix Problem?
While iMessage is not much used feature of iOS 9, but still many users prefer iMessage over its alternatives like whatsapp, to communicate with friends and family members as it is absolutely free of cost.
So when the problem occurs? It's when you are about to send a very important text to your colleague and iMessage is the only way to send text at that particular time but you are unable to do so because of some annoying iMessage problems, and it gets quite irritating.
Worry not! Below are some recommended ways to resolve iMessage Not Working issue on iOS9.
Simple Methods to Resolve iMessage Problems
Resart your iMessage feature on iPhone . Go to Settings > Messages. Turn Off iMessages from there and after some seconds turn it On again. Now send a text to your friend. It might resolve your issue.
Restart your iOS device by pressing and holding the off/on button until you see the slider. Then slide the slider to turn off your device.
Turn on Airplane Mode, Wifi will be turned Off automatically. Now Turn On Wifi and go to iMessage. Turn Off your Airplane mode again. Now check whether you are able to send text via iMessage. If not, then turn Off your iMessage and then turn it On again.
It might be because of bad Network Connection. Resetting network settings may fix this. Simply Tap > General > Reset > choose Reset Network Settings.
Make sure that the Date and Time setting is chosen "Set Automatically" by going to Settings > General > Data & Time.
I hope one of above mentioned solutions will help you to fix iMessage not working issue. Let us know which method worked in your case.