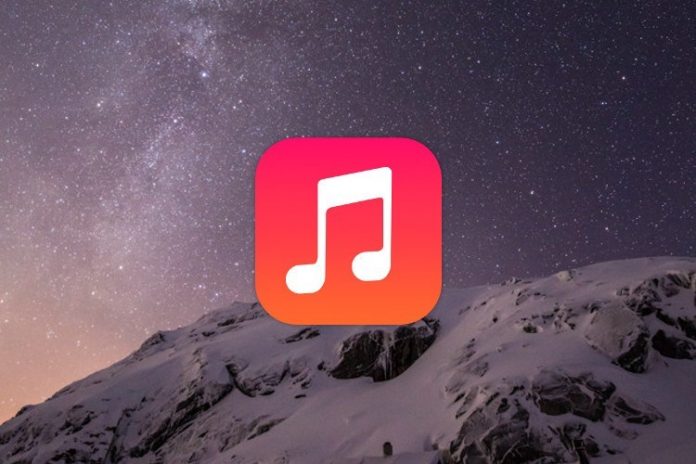 Your iPhone doesn't have more storage and you have every latest album in your iPhone, so what step you'll take next if you want to save something very important on your iPhone but due to storage shortage you can't save it. Now you will search for How to Delete Songs from iPhone because it is the only way to free up some space.
There are times when you are just tired of a song or artist and you don't want to listen it anymore then Delete Songs from iPhone must be the right choice to save some space on your iPhone.
Even if you have the largest capacity iPhone, it's very easy to fill it up with apps and content. Don't think it will always remain empty. Since your iTunes purchases are stored in the cloud, getting rid of your music isn't a hectic task and you can free up space so easily.
Here in his tutorial I'll tell you How to Delete Songs from iPhone. There are two simple ways to delete songs from iPhone.
Don't Miss:
How to Resolve in iMessage not Working on iOS9?
How to Use FaceTime on iPad and iPhone?
#1 (Delete Songs, Albums and Artists) of 2: How to Delete Songs from iPhone
Step1: Turn off iTunes Match by navigating to Settings → iTunes & App Stores → iTunes Match. Make sure that it is toggled off.
Step2: Now go to Settings app and open Music. You can delete songs, albums, artists according to your iOS version. Some versions of iOS will allow you to delete songs only (iOS7), some will allow songs and albums (iOS6), some will allow songs, albums, and artists (iOS8). If your version doesn't allow you to delete something, you must delete all the songs in it.
To delete a song swipe from right to left on the song entry to get "Delete" button. Click on the button to remove the song.
To delete an entire album, you will need to select Albums from the bottom. This will open the Album view. Swipe the album you want to delete from right to left. Now tap Delete button to delete the whole album.
To remove artists, select Artists from the bottom menu. Swipe the artist that you want to remove all the songs by from right to left. This will reveal the "Delete" button. Tap this button to delete all songs by that artist.
Note: It only possible if a song, album and artist you want to delete isn't located on your iCloud Account.
#2 (Delete all Songs) of 2: How to Delete Songs from iPhone
In case if you are still not getting "How to Delete Songs from iPhone" even after trying the above method, there is another way which can be achieved by deleting all music from iPhone.
Open Settings
Go to "General"
Select "Usage"
Tap "Manage Storage" in the "Storage" section
Tap the "Music" app
Tap Edit
Tap on the red minus (-) icon next to all music.
Tap on "Delete"
Congratulations you are done! All the music has been deleted from your music app.
I hope this How to Delete Songs from iPhone guide help you in freeing up space on your iPhone. For any query feel free to ask.
Also Read:
How to Block a Number on iPhone?