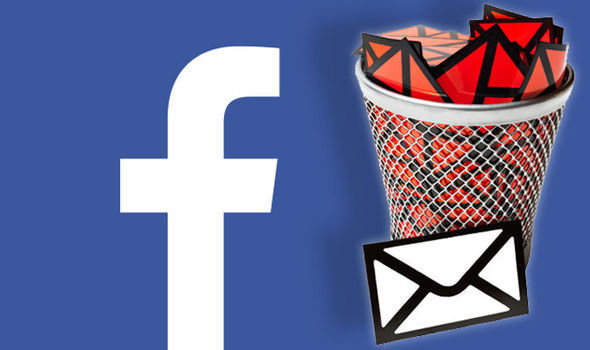 Do you have your profile on Facebook?
Or
Are you among those who are still using Facebook for chatting?
If you are, then there is no harm seriously. But at some point you might have thought about "How to Delete Messages on Facebook?" The reason could be anything! It may be because of you don't want anyone to read your personal conversation when they access your account for some purpose or you want to block a person and don't want his/her messages on your Facebook inbox anymore.
This tutorial is just a solution for those people who are searching How to Delete Facebook Messages without any panic.
Don't Miss:
How to Permanently Delete Facebook?
How to Download Video from Facebook?
Easy Steps: How to Delete Messages on Facebook?
Step 1: Login to Your Facebook Account.
Step 2: Click on Messages icon located on the top left side of your homepage screen just in middle of Notifications and Friend Requests icon.
Step 3: Now check out the conversations with people and select the one you want to delete.
Step 4: When you select any conversation, a popup window will appear on your screen.
Step 5: Click on the setting icon of the chat. Scroll down to Clear Window and select it if you want to clear the conversation window. There wouldn't be any impact on chat history. It will remain same.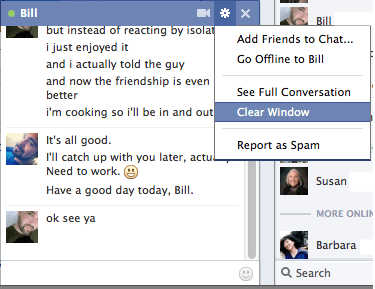 Step 6: If you want to Delete Facebook Messages permanently or only want to delete some chats from that conversation, again go to gear button and then select See Full Conversation.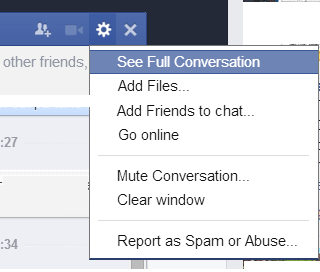 Step 7: Now your whole conversation will be appear in a big screen. Click on the drop-down menu called "Actions".
Step 8: Now tab on the option, Delete Messages.
Step 9: Here you will be watching a checkbox in front of every message. Select the one you want to delete from your inbox permanently.
Step 10: Once you select all your messages, click on Delete button. Doing this will permanently delete those messages from facebook.
Note: To delete an entire conversation instead of clicking Delete Messages, click on Delete Conversation.
I hope above steps will help you to get rid of unwanted Facebook Conversations. Stay tuned to TechyKeeday for more Tech news and tutorials.