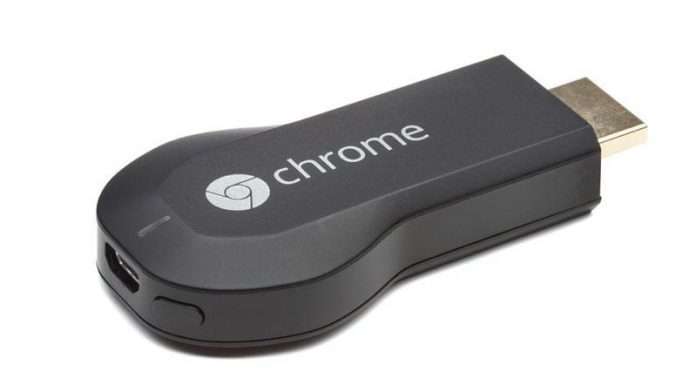 So are you looking for How to Setup Chromecast?
I don't think Chromecast is a newer term to you as you are here only because you know about this device and ready to know how you can use Chromecast.
But before sharing a guide on How to Setup Chromecast, let me give you a little overview of this amazing device. It will take few seconds to read below paragraph about Chromecast.
Sorry for delay, but I have to maintain my writing policy 😛
Don't Miss:
How to Download iMovie for PC?
What is Chromecast?
Chromecast, a Google product, is a great streaming dongle that plugs into a television via HDMI. This device will let you to connect your Television wirelessly to you your desired device. When it is connected you'll be able to stream media and showcase what is on your phone on the television screen.
Chromecast works with apps like Netflix, YouTube and Plex for streaming video. It also allows users to open a Chrome tab remotely, on their big screen. And this simply means anything from the internet can be played through the device onto your television screen.
Now that's enough. Let's move to How to Setup Chromecast because it is more important.
Steps: How to Setup Chromecast
#1. Plug the Chromecast into your TV's HDMI port. The port will be located at the back of your TV.
#2. Now connect the included Micro-USB power cord to the Chromecast. It provides power to Chromecast.
#3. Once you done with it, you'll be prompted to visit Chromecast.com/setup to download the Chromecast Android or desktop app so you can set your streamer up.
#4. After opening the app you will be given two options "set up a new Chromecast" or "find an existing Chromecast".
#5. Whichever option you choose among above two, the app will let you know it's found a new Chromecast. Make sure your smartphone must have Chromecast app to connect with your TV.
#6. You will now see 4-digit code on your TV. The same code will appear on your device and you have to verify it by clicking on "I see the code" on your phone and give your Chromecast a unique name so it's easy to find. Once you're done, click the set name button.
#7. You have to then set up the Wi-Fi network.
You can now easily begin casting from apps like YouTube, Netflix, Spotify and more.
I hope How to Setup Chromecast won't be difficult task now. If you have any query, share it in comments. I will get back to you soon.