Android Nougat is officially released finally; you can install it on your phone now! Android Nougat is available on Nexus phones but other phones have to until it's officially built is released.
As Android Nougat is finally released after months of the announcement, you can update to it now or you can wait for upcoming devices that are launching Android Nougat that is Nexus 6, nexus 5x Google's pixel c and Android One devices.
Android Nougat comes with lots of features and improvements, all the credit goes to developers who release nougat. If your phone is not among the above-mentioned doesn't worry keep an eye on your device update but clearly speaking to get the taste of Nougat on your device should be newer and higher profile.AS per news LG and nexus new phones will launch first Android Nougat out of the box, so garb it and then no need to worry about the updates.
However, Android Nougat comes with very good features like operating multi-window mode which let you run the two apps side by side, replying to the notifications without leaving the screen you are on, improved battery efficiency Doze Mode and many more features …
So following are the steps which will guide you how to Download and install Android Nougat 7.0:
Take Backup:
Firstly consider backing up your device. Since this is the stable and finished release of Android nougat, but the chance of things get wrong is always there while upgrading process .
If you have a backup it will be easy for you to revert to the previous version of android quickly. To do this go to settings and make sure that backup my data and Automatic restore both are on. You can also take backup of your PC.
Check for update:
Since Android Nougat will be out by upcoming devices but still you can check the software update in your device. It will take weeks to get this update so keep an eye on system updates. When the update is available for your device, you will get the notification.
Force update of Android Nougat 7.0:
However you can force the update by signing up for Android Beta Program. Android Nougat is now finally available so you will be able to download after signing in Android beta program on priority.
But for this, you will need newer nexus Google. For mobiles that don't have release build up, this method will help you to install but you may lose your data so install it at your own risk.
1. Firstly sign in Android Beta program portal Google account in your nexus device.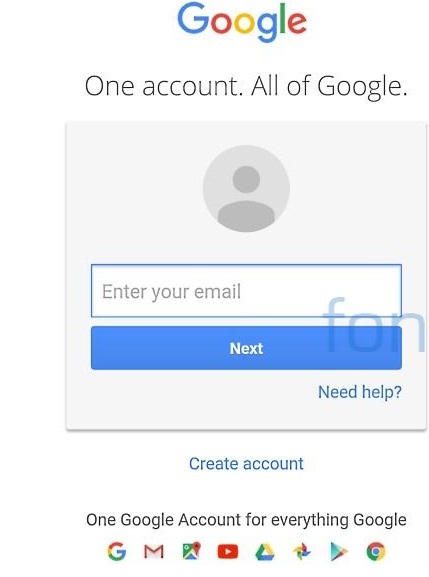 2. Scroll and click Enroll Device. After getting enrolled go to Settings>About>System updates.
3. See all the details about the build name in second line.
4. Name of this release is NRD90M, but if build name starts from NP, then don't install.
5. Remove your device from Beta Program.
Manually update of Android 7.0 Nougat Download and install:
Since Beta program is the easiest way to install the Nougat 7.0 but if you don't want to install force full then we have another method. Don't forget to take backup of your data.
1. Firstly install the Android debug Bridge tool to your desktop.
2. This will install ABD program, which can be accessed through command terminal on your PC.
3. Now add the folder where ADB is installed to a path by following these steps.
4.Right click on My Computer Firstly then click on Properties the after this click on Advanced System Settings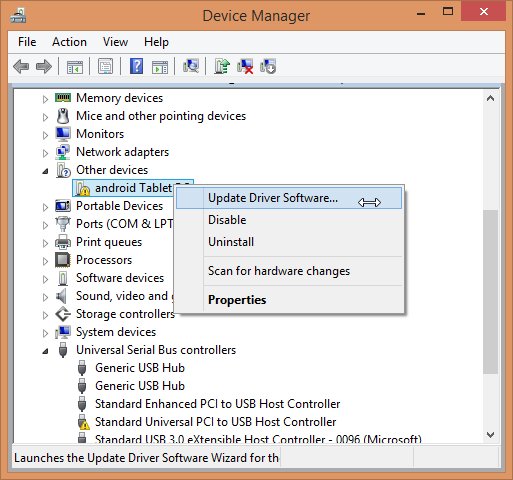 5.Now click on system properties then Advanced, then Environment Variables.  In this select Path, click on Edit, and then write the name of the directory where you installed the SDK and remember the each entry is separated by semi-column.
6. To enable USB debugging mode on your mobile go to settings first then about phone then software information. Now tap build number.
7. Now go to settings click on developer options. Click USB debugging and download the appropriate OTA binary according to your device:-
Nexus 5 xs
Nexus6P
Nexus Player
Pixel C
Google Pixel

8. Your mobile should be connected to your computer with USB and please see that USB debugging is enabled just as guided above-mentioned points.
9. Go to command terminal with help of ABD tool and execute the following: –   ADB reboot recovery.
10. Your mobile will be in recovery mode and you will see an android logo with as red exclamation on the device display.
11. Now hold the power button and press the volume key once and a menu will appear.
12. In this appeared menu, select apply update from ADB. Volume keys will help you to navigate up and down and power button will make you select the command.
13. Now run this following command on your PC with ADB tool. Now, type adb sideload (ota file.zip) on the command line with the original name of an OTA file which you have downloaded.
14. After an update is finished installing, then choose the option reboot the system now.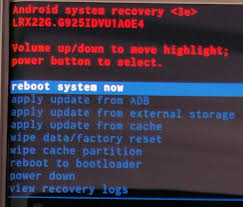 Now your Device will boot, and you will see the boot logo on your device screen.  It means it has been installed successfully. Remember first boot will take time. So these were the methods to install Android Nougat 7.0 on your device.
Other Android Guides: