If you are movie lover and wanted to watch movies on your mobile phone then you are at right place. Here we will list all the best free movies apps that you can use to download movies on your mobile, that too for free.
This app will stream movies for free and you can watch these movies offline also.
You don't need to get dependent on the mobile network; you can download movies whenever you found Wi-Fi, and then watch them later.
So here we will list top 20 free movies apps for iPhone and Android.
20 Free Movies Apps For Android & iOS
This app is often misinterpreted with Netflix although they both are totally different from each other. This app will allow you to watch the movie from the different genre for free of cost. This amazing thing is that it has Bollywood movies too. They also claim that they upload a new movie every day.                                                       
#2. TubiTV
[appbox googleplay com.tubitv]
This app comes with some more and unique features as compared to other apps. This app is the new edition of the list and has 4/5 ratings. Tubi TV is the most viewed streaming website which supports almost all major platforms. There almost 40000 titles from which you have to choose to watch movies and TV series for free of cost.
This is a movie app that is used for downloading and watching the movie for free online. This app has a tool which will extract a download link of any video, so if you want to watch movies offline you can download them and use them later.                               
#4. Hotstar
[appbox googleplay in.startv.hotstar]
This app will allow you to watch movies but only limited ones. If you want to watch all latest movies then you have to go for paid plans. This app will work for India only. Although the famous content is paid here still you have lots of stuff that you can watch for free on a hot star.
This app will bring out all the links where you can watch all the movies for free. It's streaming quality is quite good and you will not face any lag while using it. This app supports other content also like news, movies, and a lot more, so if you want to go a versatile app then Mobdro is the best choice.                                                                        
#6. Free Movies
This small app but very effective, having a database of over 5000+ movies. Although the user interface is not that good it will full fill what it claims. This app works on smartphone browser rather than an app, so this is the best part.                
#7. Crackle
[appbox googleplay com.netflix.mediaclient]
If you want to see the best out of crackle then connect it with streaming players and smart TVs. It offers amazing features like supporting of Smart TV. YOU can watch all the movies on TV through this app but if you don't want to watch on TV then you can watch it on your smart phone whether it's Android or iPhone, it will work well for both.
#8. Viewer
This is another movie watching app, which will provide latest and popular movies and all in High Definition. The user interface of this app is very good you don't have too many buttons to found your favorite movies.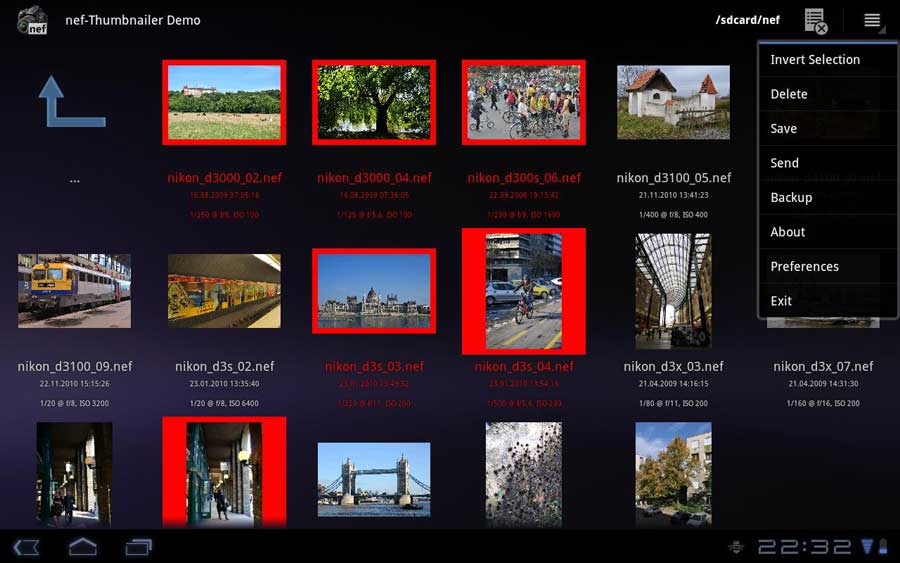 This app is more popular with IOS users as compared to Android users. You can watch each and every movie in high definition without spending a single penny. The design of the app is very beautiful with a simple user interface.                      
#10. Show Box
[appbox googleplay tv.yearbox.show]
This app is quite popular among android users and millions of people are using it. You can watch free movie streaming on this app. This app also provides the feature to download movies for free to watch them later when you're offline.
#11. Mega HD Box
[appbox googleplay com.boxstudio.megahdtutor]
You can find all of your favourite movies in HD on this app for free. This app contains the lot of content like Movies, TV shows, Anime etc. for free of cost. This is the latest movie app which is latest in competition because it provides lots of free content.
#12. Flipps HD Movies
[appbox googleplay com.bianor.amspremium]
All the movies, Viral videos, Music are available in this one app. You can watch movies streaming not only on your smart phone but as well as on your TV also. It can stream live streaming websites simultaneously on your smart phone and TV in no time. You can watch movies as well as you can download them to watch later. This app supports totally free contents for both Android and IOS.
#13. View Ster
[appbox googleplay com.viewster.androidapp]
This app allows you to watch movies for free of cost and you also won't need to sign up or to create any account to watch movies. The user interface is quite simple and you can easily navigate from one tab to another. This app also supports Chrome cast which is the best part.
#14. Big Star Movies
[appbox googleplay com.bigstar.tv]
More than 1 million downloads are available on Big star Movies. This app provides free movie streaming like documentary movies, foreign movies etc. Not every movie available on this app is free but still, it has hundreds of movies that are free to watch.
#15. Daily Motion
[appbox googleplay com.dailymotion.dailymotion]
This app is available for both IOS and Android devices. Daily motion app has some piracy restrictions so each movie is not available. Different streaming qualities are available on this app you can choose accordingly.
#16. Newest Movie HD
[appbox googleplay apps.movie]
This is the best android app where you can download movies without the subscription. You can download any movies from this app for free of cost. This app allows you to check IMDP ratings of any movie that you can see before watching the movies.
Cinema Box was earlier known as Playbox HD. This app is available for both Android and IOS. This app has some exceptional features like offline mode, subtitle support, kids mode and chrome cast support, so it quite famous.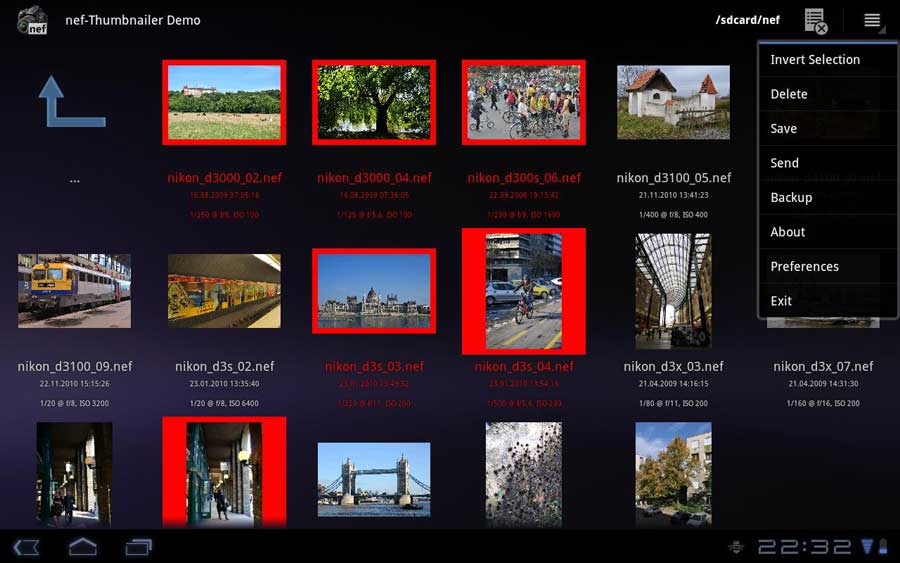 #18. Yidio
This Movie app is available only for few Android devices currently but still it's the best app because it has the very good navigation menu. Although there are many movies available are free of cost but still, you have to buy few movies. You can easily found your favorite movie in their advance searching box. If you are looking for a movie and it's not available, you can request the particular movie from their request box.
[appbox googleplay com.yidio.androidapp]
This app is not exactly streaming app but with the help of this app you can easily watch movies on your smart phone. The special algorithms of this app will search for your favorite movie from the third party. So this app works as the intermediate between you and the movie apps.                                                                 
#20. Netflix
[appbox googleplay com.netflix.mediaclient]
Netflix is the popular name heard by everyone. This app offers a free one-month subscription where you can watch movies for free.  The 30-day trial is available for free after then you can subscribe paying few dollars. This app is best for streaming movies, TV series with the best quality experience.
So above are the Top 20 free Movies apps which offers you to watch movies for free of cost. You can use all these apps on your smart phone and can access anywhere at any time. The offline feature in some apps is the cherry on the cake for movie lovers as they can download them and watch them later on.