'Android Emulators' the word has been in the top Google search ranks for some time. More and more of people log in to the internet looking for the best Android emulators.
But, what is Android emulator and how it works? Android Emulator is a tool or app that allows gamers to enjoy Android games right on the screen of the PC and Mac.
Some iOS emulators for PC and Mac are also available but Android ones offer better performance.
Best Android Emulators for Windows, PCs and Mac
The app is the newest Android emulator for PC in the market. The apps come in two versions – Lollipop and Jelly Bean. And the both of its version is paid.
Its manufacturer claims it to be the fastest android emulator for windows It is also an Android emulator for windows 10/7/8.
As it is the latest and newest in the market, the app is believed to be far better than its peers. However, this can only be gauged after having tried it first.
The app is available for a free trial period of 30 days. After the 30 days trial, the user will have to buy it to use.
The app can be downloaded from its official website.
When it comes to Android Emulator how can one not talk about the amazing Android Studio app.
The app is one of the Google-approved apps that can be used for creating games specifically for Android.
The built-in emulator helps the app to test games or apps. The app is not really a great app for the consumer but is very useful for the developer.
It has code templates that allow the users to work on projects with the help of already stored code templates.
Andy is completely free to use Android emulator. The emulator although a little complex to use, has proved to be as capable as apps like Bluestacks.
The app supports various apps instead of just games. Using the app, productivity apps, launchers and more can be accessed.
The app is compatible with Windows/Mac devices. Using the app, one can download apps to Android devices right from the screen of the computer.
The app can be downloaded from its official website.
This one Android app emulator works right from Google Chrome. All one need to do is install the app just like Google extension and use it to run apps on the screen of the computer.
Once the app installed in Chrome, one will be required to get APKs and load them. Not all APKs are compatible and therefore some of them will have to be modified.
In short, the app is not really easy to use. But, it can be run on both Mac and Windows operating systems. The app is available for download online.
An updated version of Bluestacks dubbed Bluestacks 3 is out in the market to explore. If you ever used Bluestacks you will be able to recall how bloated the app was when used as an emulator.
The latest version of Bluestacks is more compatible and efficient than its predecessor. The app, although not as good as Andy, allows users to run multiple apps or even games at a time.
The app however not a good app for those looking to use productivity apps.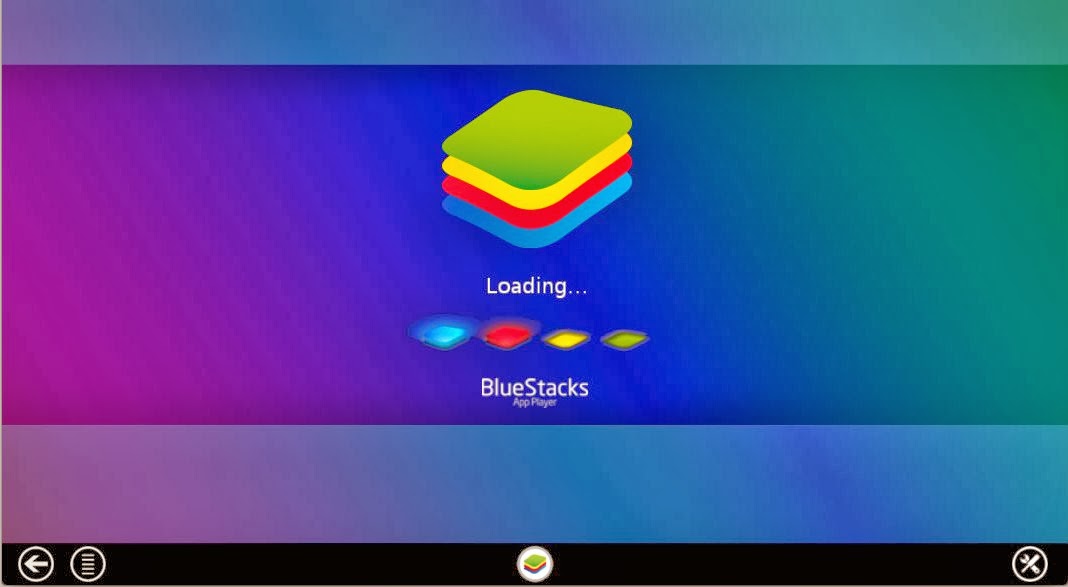 Droid4X is one the easy to use free Android emulator app. Using the app one can play games, use productivity apps.
Its easy interface and free availability have put the app efficiency under question. If the app works best on your device, you can use to access almost any Android app from your PC.
The app can be downloaded from its official website
While there are emulator apps that allow users to play Android games on their PC, there are also emulators for developers to test an app.
The app is also available for personal use; however, it is best utilized when used by developers for testing apps and games.
Using the emulator, a developer can allow users to test the apps on their respective devices.                                                                                    
KoPlayer is also a new and free Android emulator for The app has been specifically designed for Android games.
Using the emulator, the users will not only be able to play games but also upload and record games.
The Android emulator is easy to download and works freely. However, it has some big issues that are yet to be addressed by its manufacturer.
Overall, the app is a great app to try.
What makes MEmu most useful Android emulator is compatibility with AMD as well as Intel chipsets.
Other than that, the app also supports Lollipop, Android Jelly Bean, and Kat. The app is free to download and almost any Android app can be accessed using this amazing emulator.
Its manufacturer, however, recommends it for productivity app uses. Anyway, the app is still can be used to run various types of apps.
The app can be downloaded from its official site.
All game lovers should try Nox, an android emulator specially designed to play Android games on PC.
The app provides actual control over the game. Nox is a free Android emulator. The app can be used to access almost anything; it works best for playing Android games on PC.
The app can be downloaded from its official site.
These were some of the top ten grossing paid and free Android emulators for Windows and other digital devices.
Using the aforementioned apps one play games, use productivity apps, share photos and do a lot more.
There are also some Android emulators that work best for testing and creating apps and games.
Wrapping Up
These are the some of the best Android emulators that you can run on your Windows 10. Before you install any of the above emulators, it is important to note that these emulators are not completely bug-free and may lag from time to time. Also, the performance of these app players would be based on the specification of your PC.
And here are few of the emulators who are no longer supported or have been shut down:
AMIDuOS
Remix OS
Leapdroid
I have restrained myself to put Andy in this list of top Android emulators since they were involved in some cheap tricks. Andy was accused of bitcoin mining on users PC without their consent. Do give the other recommended tools a try and share your views with us.
You May Like These