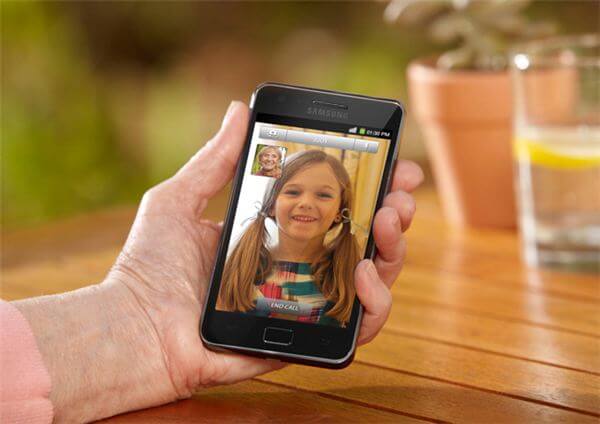 Facetime, a solid video chatting application, is developed by Apple for its own devices. If you are using any Apple device either iPhone or iPad, you can easily take advantage of Facetime App.
But what for those who are having Android devices? Or do you know How to Use Facetime on Android phone?
I know you wouldn't have even thought about it because Apple has not released the FaceTime app for Android and Window devices. But there is a solution to everything. You can enjoy many other apps that are alternative to Facetime on Android.
Here in this tutorial, I am going to share some of the best alternatives to FaceTime on Android.
Don't Miss: How to Take Screenshot on Android Phone?
Best Alternatives: How to Use Facetime on Android Phone
It's hard to believe that you can't use Facetime on Android. Trust me! It only for Apple products but as I have told you already Android users can also get this app but in a different way. It wouldn't be exactly same as Facetime but serve the very same purpose of Facetime.
And here we go for Facetime on Android Phone using amazing apps.
Skype
Seriously, you won't get better than Skype if you are searching out the best way for Facetime on Android. Many of you might have very much familiar with this app and already knowing that this is the best of best solutions for video chatting even relatively slow internet connections.
It serves superb call quality and if you are having a good camera, you will experience outstanding video quality during a video call.
Viber
Viber is another very popular application with an impressive fan base. If you do a lot of VoIP calls then this app is only for you. It offers a high level of services which shouldn't be compared with an app like Whatsapp.
With 2G network connections, it works smoothly, but again it is 2G, you can't expect super-quality. You can also use Viber for video chatting.
IMO
IMO is one of the widely famous apps for Facetime on Android. On Skype, you might have experienced a call drop when you had long conversations. But luckily, there is no such trouble you will experience on IMO.
It offers a very friendly user interface and let you send beautiful stickers to your dear and near ones.
WeChat
WeChat has one of the greatest install bases on Android and provides the whole package with messaging, video chats, and voice calls.
With this wonderful app, you can do free video calls anywhere in the world. It also works cross-platform so your friends with an iPhone can still video message you.
Hangouts
When you'll ask someone about a good alternative to Facetime, Google Hangouts will likely the recommendation.
Well, it is already loaded in many of the Android devices, so you need not install it. All you need is a Google account to use it.
Unlike Apple's Facetime, Google's advanced data latency management helps you to make calls on Hangouts even with a cellular data connection. There is no need for a wireless network to make a video call.
I have given you a handful of apps similar to Facetime. Atleast try all mentioned apps and preserve the one you find most appropriate.
I think from now on you won't be search for How to use Facetime on Android phone. Let us know your feedback in comments.