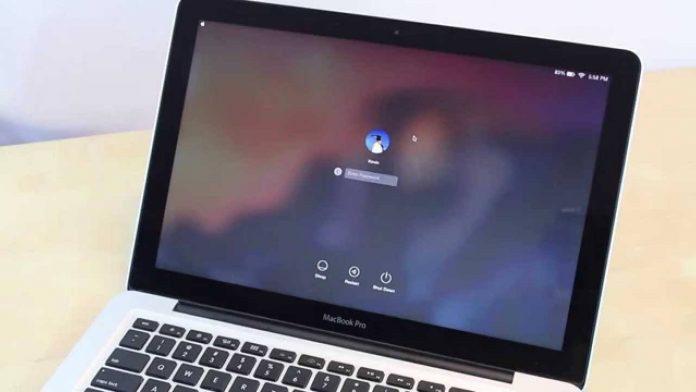 Looking for How to Reset Macbook Pro to factory setting and not getting any appropriate guide to resolve your issue, don't worry now you reach to the right place.
Resetting a Macbook Pro becomes an essential thing whenever you think of selling or gifting the computer because it removes all personal data and restores the Macbook Pro to its factory settings.
So if you really want to know How to Reset Macbook Pro then it's really good for you because now you are going to personalize your Macbook the way you want.
CHEERS in Advance!
Now get ready for easy steps to Reset Macbook Pro.
Also Read:
Steps: How to Reset Macbook Pro
Step 1: Reboot your Macbook by holding down "Command + R".
Step 2: OS X utilities will open. From there choose "Disk Utility" and then click on the "Continue" button.
Step 3: Now a list of your hard disks will appear on your screen. Select the Macintosh HD disk and click the "Erase" tab. If your Macbook isn't showing Macintosh HD then select whichever disk is your primary hard disk.
Step 4: Now select Mac OS Extended (Journaled) from the "format" drop-down menu.
Step 5: Proceed to "Erase" button to complete the process. It may take a few minutes.
Step 6: And now you will be returned to the Recovery menu. Close the Disk Utility.
Step 7: After that, you will be watching the wireless icon in the upper-right corner. Just select the available network to download and install OS X.
Step 8: Click on "Reinstall OS X" from the utilities options, and then proceed to "Continue."
Step 9: Again click on "Continue" to verify that your computer is eligible to use Apple's OS.
Step 10: Now select the drive where you want to install OS X, and then click "Restore" to restore your MacBook.
Once the re-installation is complete, your computer will be factory reset, and will act as new Macbook.
I hope above guide on How to Reset Macbook Pro will help you in resetting your Macbook. Stay tuned for more Tech-How To tutorials.