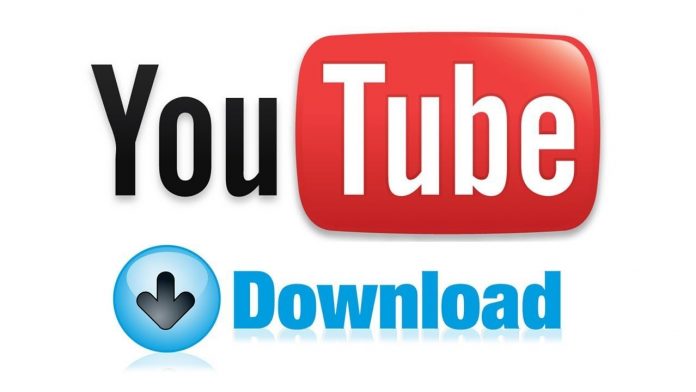 In this era where people get the least time for family members, spend most of the time on social networking sites and YouTube is one of them where people watch the videos they love.
YouTube is a largest video sharing centre around the world where thousands of videos are uploaded on a daily basis. But there is a problem too. Undoubtedly, you can watch many videos many times whenever you are online, but what about the time when your data is off and you want to watch one of your favorite videos.
Exactly, better option is to download the video and watch it again and again but for downloading YouTube video we also need to install software, and personally speaking because of this additional software requirement I never download YouTube Videos.
Don't worry, this won't happen with you guys as in this tutorial you'll be taught How to Download YouTube Videos Without any Software?
Download YouTube Videos without any software is one of the greatest things. Just go through the trick to download YouTube videos without any YouTube Downloader Software.
How to Download YouTube Videos without any Software?
So if you are having the habit of downloading and uploading videos, and same time looking for a way to download YouTube Videos without any Software then follow the trick mentioned next to this line.
Type http://www.youtube.com in your address bar.
Browse your favourite video you want to download or watch.
Now click on URL bar and copy video address link.
Open http://en.savefrom.net and paste the same URL you copied from YouTube address bar and then click on download button there. And that's how your video starts downloading.
There is short method too where you need not enter another URL to download the videos.
Open YouTube.
Search for the video you want to download and open it.
Just type "ss" before the word youtube in the address bar.
You will be automatically redirected to en.savefrom.net website. Click on required format of the video and download YouTube video instantly.
Hope now you got how you can download YouTube videos without any Software. Now saving YouTube videos is not a tricky task anymore.