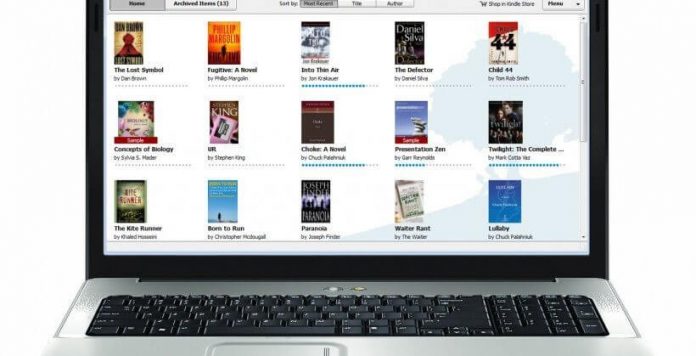 Are you the one who is really searching out a way to download and read Amazon Kindle eBooks for free?
Well getting a free book library is possible for all those who are having Kindle on their devices. But don't you think reading eBooks on PC gives you a better experience than reading them in your smartphones. If you have downloaded Kindle on you phones then it's seriously good, but this post is especially designed for all those book readers who wants to download Kindle for PC.
Amazon Kindle for PC is a version of Kindle from Amazon that provides you kindle experience on Windows. Kindle for PC let you get a free eBook reader and manager for your eBook library.
Not only this, you can also shop online for some of your favorite books. The good thing is, this PC version of Kindle is embedded with all the features of kindle hand held the device, but because of the new interface it is compatible to run on Windows PC.
Now come to the core of this article where I will guide how you can Download Kindle App for PC.
Steps to Download Kindle for PC
Go to Download Kindle for PC to save the file to your computer.
Click on the Download button.
Once downloaded you need to click on the file since the file has extension exe it can be open and run by clicking on it.
Now a new pop up will appear on your PC screen showing kindle for pc setup installation.
Kindle for pc will start once the installation is complete.
Did you find it hard? It was too simple to perform. Amazon Kindle app for PC enables you to enjoy free eBook library on your PC and provide access to your favourite books so that you can purchase them online without any trouble.
For any queries feel free to write on comment section.