Bluestack is an Android emulator that lets you use your mobile application from PC. There are many games and apps that are compatible with Windows 10, not all apps can be run on the operating system. So, you can use Bluestacks for Windows 10.
It is one such emulator that allows its users to download games from the play store and play them on Windows 7 or Windows 10. Bluestacks for Windows 10 can be downloaded online for free.
You may have to download two different versions of Bluestacks for Windows 10 and Windows 7. If you are a Mac user then you will have to download Bluestacks Mac.
It is easy to download bluestacks for windows 10.Here is a step-by-step guide to help you.
Guide to Download BlueStacks for Windows 10
Step 1: You will first have to download Bluestacks from the below link. The download file is about 330MB of size.                                                                                                         
Click Here to Download.
Step 2: Once the setup file is downloaded, run the setup and follow the instruction flashed on the screen.
Step 3: In between the installation time you may be asked to either download .NET Framework 3.5 or allow the set up to download and install it by itself. If your PC don't have the file then select the option that is best suitable for you.
Step 4: You will need Google account to sign-in to the Bluestacks. Once Bluestacks has been downloaded and installed it will ask you to sign-in using Google account credentials. In case, you don't have a Google account then you will have to create one.
Step 5: Click on the play store on the home screen of the app and browse the games that you would like to download and play on your PC.
That's it! You have by now successfully downloaded bluestacks for windows 10 and the process is almost same for windows 7.
You can play games and use apps right on the desktop of your PC from the Google Play Store. Gone are the days when we use to hook to Android devices for Android apps.
These days apps like Bluestacks and mobdro for pc have made it possible to stream online on PC.
Mobdro streaming app works just like Bluestacks. The streaming app is compatible with many devices such as Windows, iPad Mini and iPhone 6. Mobdro is not a substitute of Bluestacks. But it can be used for streaming videos online on PC.
Recommended : 7 Best Free PDF Reader Software for Windows PC (2019)
The application is free of cost and can be downloaded online. The app is exclusively available on the official site of the app.
However, its download process is a little tricky.
Guide to Download Mobdro
Step1: Go to setting allow apps from unknown sources. You will be able to change the setting under the security section of the PC settings.
Step 2: Go to the official site of Mobdro and download the app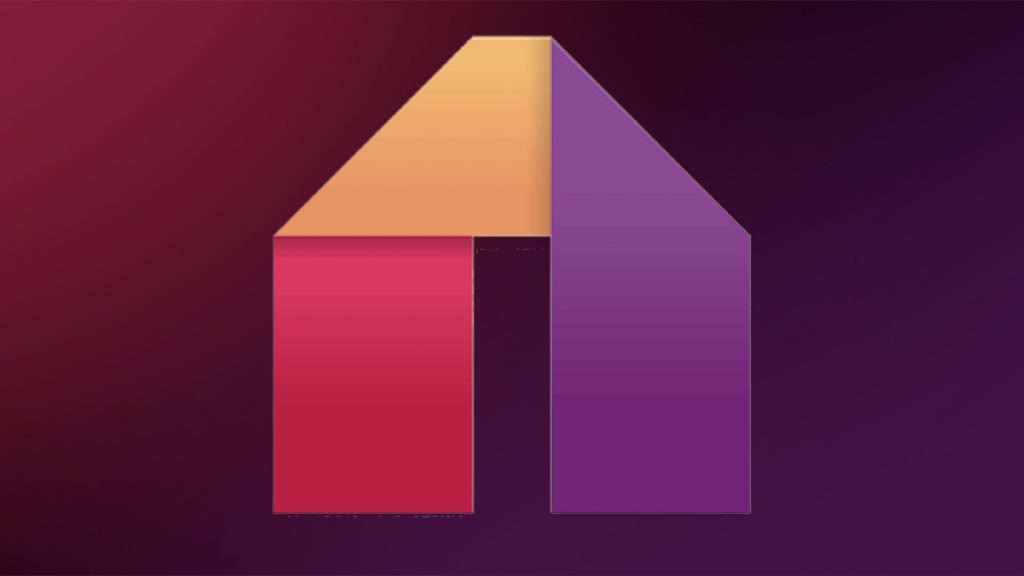 Step 3: Once the setup file has been downloaded, run the file to install the app.
Step 4: Just like any other app, Mobdro will ask for confirmation. It will ask if your permission for a few things like internet access. Allow the apps the required access and the app is ready to explore and use.
Streaming sites have made it easier for us to watch online videos. Using apps likes Bluestacks and mobdro one can do so much from PC.
Android is a vast library of amazing apps, games and more. Imagine all that you have been doing on your smartphone as of now can be accessed through PC as well. Won't that be great! Bluestacks and Mobdro for windows are two apps that one should have on their devices.
These two apps enhance the experience of game lovers as well as movie lovers. Watching videos and playing games on the tiny screen of Smartphone can be really painful for the eyes.
Thanks to Bluestacks and Mobdro users can now play games and do a lot more on their PC. Bluestacks come in a different version to suit all type of operating systems.
For example, bluestacks mac and bluestacks for windows 7 is available for the Mac and Windows 7 users.