Best Game Recording Software: The biggest entertainment channel on the internet is games. You can't just download the game start playing it, it will not help you. There is a kind of instructions and tricks you need to know to understand to play a game.
For this, you see video tutorials of that particular game. But do you ever wonder where these tutorials are made? What software do they use for making these tutorials? Well, there is no rocket science behind these videos all you need is a good software to record these game tutorials.
Much game recording software is available on the internet but you need to choose the best one. You need to know some instructions before using the game recording software.
Best Game Recording Software for Windows
This software gives you a lot of functionality like live streaming and editing too. So here we are going to list 10 best game recording software.
This is the best recording software available for free. Open Broadcaster comes with as simple user interface yet with a lot of functionality.
The interface is very simple you do not need to follow any user manual for this best game recording software. For this, you need to select the source and start the screen recorder. This game recording software has basic functions like it can save videos as mp4 or Flv format as well as there are some other features like push-to-talk, watermarks and much more.
#2. Action
This is the best capture software. This is paid software which offers you amazing features. This software will use GPU to record the video.
This game recorder can record video up to 4K resolution and also add voice to the video. Android app can also control this software and this is also compatible with window 7 to 10.
This software is the best video recording software for screen recording. This light and simple software don't need any special skill to understand. With the simple user interface, you only need to set the location for downloading and start recording.
You can use compression in running mode if there is less space on your computer.  The online streaming is also available. This will use your GPU instead of CPU so gaming will be fine.
This software is the Best Game Recording Software which is provided by GeForce Company. This software also uses GPU instead of CPU for the smooth recording.
In this software there are two different modes available; one is shadow mode and the second in manual mode. With shadow mode, you can record the game for last 20 minutes but in manual mode, you can manually start and pause the recording.
This is one of the best-paid PC recording software available on the internet. It will offer you a lot of functionality as a beginner. The interface is easy to understand.
The live-streaming is not available with this software but you can record up to 4k resolution video. It has video compression which will help you to compress the size of video and you can also edit the video if needed.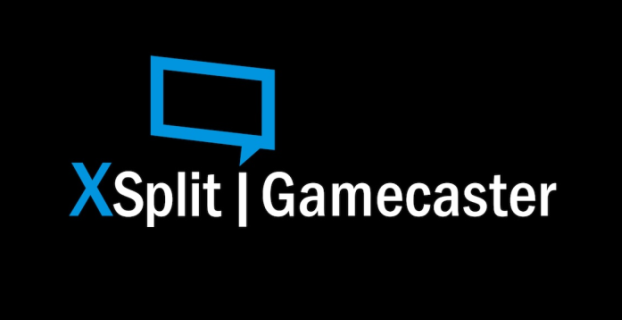 This paid software comes with a unique feature of cloud space. Live streaming is also available on the gaming website and also on youtube. You can save your recording on a cloud as well as on your computer. This will work fine with both options and its one of the best multitasking software.
#7. Dxtory
This is also one of Best Game Recording Software(PAID). The interface is little different and not user-friendly. You need to read the user manual carefully to use this software.
You need to put efforts to understand this software. There is a lot of customization available like you can set video quality sound quality and much more.
It will also use GPU like other software. You can also get it for free but functions will be limited. For all Function, you need to buy this software.
#8. Play Claw
This also the Paid software but you cannot record the high-quality videos of gameplay. The only best part of this software is it can work on multi-processor.
It can also control the recording option i.e. you can choose what to record what not to. This software also uses GPU.
#9. WM Capture
This software is the game capture software. It is basic screen recorder. You can record the screen from anywhere on the screen. It does not provide you best quality .the interface is also very simple to use and you can save videos in any format like MPEG, AVI etc.
#10. Windows 10 Game Bar
This is the Best Game Recording Software, If you are using Windows 10 then you don't need any screen recording software because it comes with special feature game bar, with the help of game bar you can record your gameplay.
It can be done by simply pressing the Windows key +g and keep it hold till you complete your recording. To stop the recording you can stop it manually or you can use shortcut i.e. window key+Alt+R. please remember this feature is only available with Windows 10.
So above are the top 10 Best Game Recording Software for Windows. You can use them easily to record the quality gameplay videos.
Read Also: