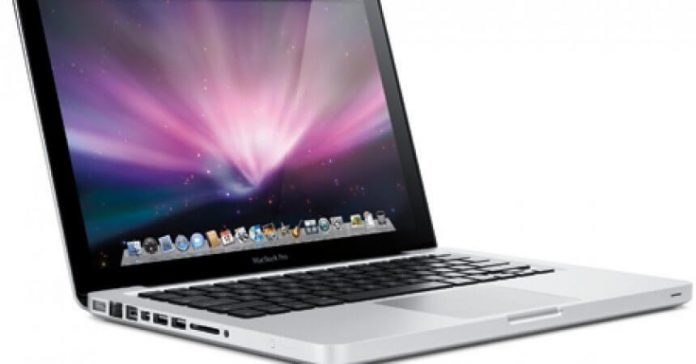 We find so many programs attractive and without losing a single second we just start downloading and installing that program. But later, a time comes when we find them less used or even never used.
If you have Windows then this isn't a big problem because when you are bored of any program you installed earlier and you don't want to keep it on your computer, then you can easily remove it by going to Control Panel.
But when it comes to Mac OS it becomes a little tricky for some programs. Though there is a simple way too where you can simply drag and drop the program to trash but sometimes it becomes hard to find the program you want to uninstall on Mac. Now the serious question is, How to Uninstall Programs on Mac?
There is always a way to get out of any trouble. This post will suggest some ways to Uninstall Programs on Mac. Don't lose your concentration as the central part of the post is about to come. Keep reading J
Simple Steps: How to Uninstall Programs on Mac
Uninstalling most Mac applications is a simple process which takes no time. But, for some applications, uninstalling them is much harder than it is on Windows.
Let's start with the simple procedure to Uninstall Mac Programs.
Most Mac applications are self-contained items that don't mess with the rest of your system and uninstalling them doesn't take much of your efforts.
Below are the easy steps to Uninstall Programs on Mac
Step1: Exit all programs.
Step2: Open the Applications folder, which you'll find by clicking on "Finder" on your Mac.
Step3: Application folder will display a list of all the installed programs on the Mac.
Step4: Right-click on the program you want to uninstall. Select "Move to Trash" in menu options or simply Drag to the trash the icon of the program you want to uninstall.
Step5: Empty the trash.
The above method will work with a small part of applications. There are many programs which create some files in the library when you install them and uninstalling them becomes one of the toughest tasks.
For such situations, a third party software helps us to get rid of those Mac programs you want to uninstall.
Another way to Uninstall Programs Mac that doesn't appear in Application folder is an Uninstall Utility associated with some programs. Running an uninstall utility can make removing a program much easier.
So, Uninstall Mac Programs completely is not that difficult task now.
Related Articles