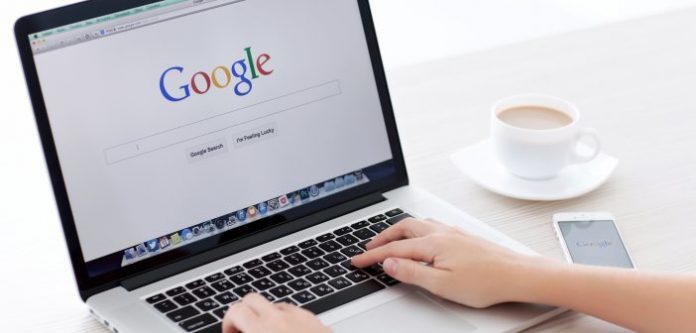 You spend most of the hours with our laptops, PCs, phones; and if there is an internet connection then nothing can stop you browsing numbers of websites.
In this era, when you have a lot to search and explore on internet, somewhere you want something that you browse shouldn't be revealed to anyone not even to your devices where you are surfing. But unluckily, your browser knows everything about your every single activity on internet and saved it in a browsing history.
That's really not a big problem as in this tutorial we will tell you How to Delete Browsing History from Chrome and Firefox.
Easy Ways: Delete Browsing History from Chrome and Firefox
Well, browser history isn't that bad. It actually designed for your benefits to keep the record of your surfing for future reference. But sometimes it becomes too annoying when your browser history reveals way too many secrets that they're not supposed to.
Everyone might have their own reasons which force them to clear browsing history, that part I won't discuss. And one of the biggest reasons behind Deleting Browsing History is the space of your hard drive. Clearing browsing history saves a lot of your hard drive space.
Let's begin the key content of today's post 'How to Delete Browsing History'.
How to Delete Browsing History in Chrome
Open your browser first.
To view and delete your browsing history, go to the chrome menu on the top right corner.
Once you click on this, a drop down list will appear. Now click onhistory and recent tabs and then go to History.
A screen appears showing the entire history of all the pages you have searched so far.
Select the items that you want to delete or if you want to delete entire history then click on Clear browsing data.
A dialog box will appear asking you to specify how much history and what items you want to obliterate. Select the beginning of time if you want to erase the complete search history.
A dialog box will appear. Click on Remove and you are done.
How to Delete Browsing History in Firefox
Click on the menu button on top right of your Firefox browser then go to History>Clear Recent History.
A dialog box will appear where you will be asked to select the range of history you want to clear. Select that time and click on clear now.
If you want to delete specific items then go to the menu button and click History. Go toShow All History at the bottom of the list.
Another dialog box will open showing all the pages you have visited so far. Right click on the page you want to delete and click Forget about this page. The page will be deleted.
I hope the above mentioned ways will help you to delete browsing history from your browsers.