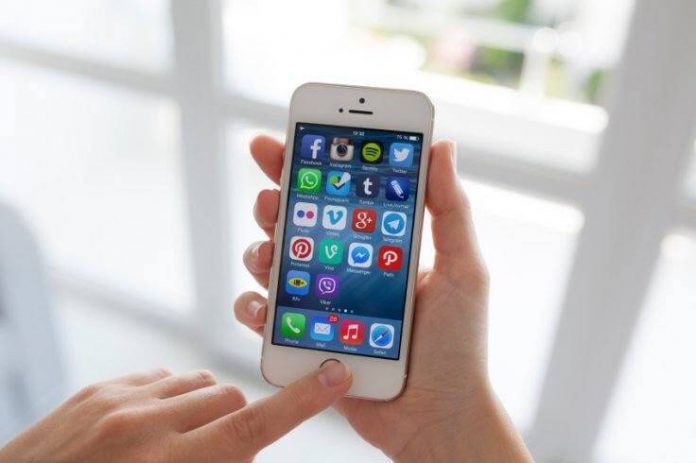 Many times you receive unwanted calls on our cell phones and a time comes when it becomes a routine and you lose all your control.
Those junk calls could be from any side, from a telemarketer who keep on calling you to sell its product or from a person you never want to talk to or from your boss who doesn't like to see you free even in your weekend.
How much irritating it is. I do understand, that's why, today I thought to bring a little smile on those faces who are carrying iPhones but meantime looking for a feature to Block a Number on iPhone.
So, good news awaits those with an iPhone running iOS. Read on for How to Block a Number on iPhone.
Simple Ways: How to Block a Number on iPhone
Recommended: You must running IOS 7 or later to use this feature.
When the Number you want to Block is in your Contact List
Unlock your iPhone and open 'Settings'.
Go to Settings >Phone.
Scroll to Calls and select 'Blocked'
Tap on Add New
This will open the Contacts with the option to select a number to block.
When the Number you want to Block is not in your Contact List
Open the Phone app
Go to 'Recent'
Scroll to number you wish to block
Tap on 'i' to the right of the number
Scroll to bottom and select 'Block this Caller'
Confirm by selecting Block Contact
How to Block a Number in Older Version of iOS
It is always recommended to upgrade the iPhone with the latest version and perform the function like call blocking in zero time. But with the older version of iOS, the users are left with no choice but to follow some tough methods for blocking a number on their iPhone.
To perform call blocking, you require to jailbreak the iPhone which allows you to use all unofficial app, not authorized by Apple.
If your iPhone is jailbroken, you can download and install iBlacklist app available in the Cydia Store. It offers the ability to block calls and SMS messages from specific numbers, as well as all unknown numbers.
I hope you got the answer of How to Block a Number on iPhone. Feel free to drop your query regarding this post in the comment box below.