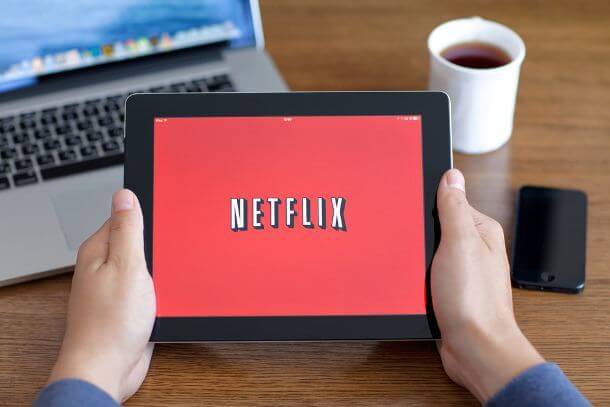 I don't think you people are hearing Netflix for the first time. It's a very familiar term and many of you might be using it for sure.
For those who are really unaware of it and doesn't know much about Netflix, here's a little introduction: Netflix an online service for TV shows streaming and broadcasting online movies on demand. It provides unbeatable access to movies and TV shows at a flat monthly fixed price. To use Netflix, you need to have an Internet connection, Netflix application, and Netflix subscription.
Well, today's post is really not on Netflix, its uses but on How to Cancel Netflix Account which you can access on different devices such as Mac and PCs, Internet-connected TVs and Blu-ray players, game consoles, and mobile devices.
How to Cancel Netflix Account?
There is no doubt that Netflix offers free trial base service to its customers but as soon as your trial period is over it starts charging. I am not here to force you to Cancel Netflix. If you like the services and want to continue with it, good for you and no worries at all, let it be the way it is. But, if you are really not satisfied with the services and want to delete Netflix account, follow the steps mentioned below to quit Netflix.
Steps to Cancel Netflix Account
#1. Go to Netflix website and open your account.
#2. When your dashboard opens you will see your name along with your small-sized picture on the top right corner of the page. Put your cursor there.
#3. You will see a drop-down list with many options. Go to Your Account.
#4. After clicking on that, a new window will appear where you can see all your membership and billing detail. Now click on Cancel Membership.
#5. You need to confirm your cancellation by clicking on Finish Cancellation.
And that's how you are done with cancelling your Netflix Account.
It's not like if you cancel Netflix account you can't subscribe it in future. You can re-subscribe Netflix any moment you want to. The only thing you need to do is log in again into your Netflix account and subscribe for unlimited movies and shows.
Share this tutorial with your friends too to let them know about How to subscribe, unsubscribe and re-subscribe Netflix anytime you want.
Hope it was all you were looking for. If you still have some query regarding this post, leave a comment down below. I assure you it will be resolved soon.