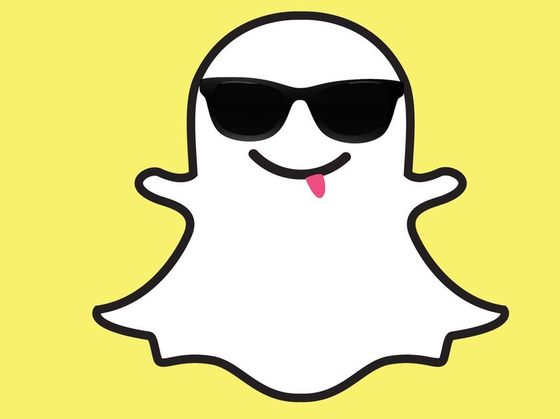 Have you ever thought or asked yourself, what is Snapchat? How to Use Snapchat Filters?
If you haven't done it before, do it now and think for a while about this app. Many of you may be familiar with this mobile messaging application which is very much simple to use.
Using this social networking app you can share photos, videos, text to your contacts. The app is available for both Android as well as iOS users.
Now heading to the main theme of this article, How to use Snapchat Filters?
But as always I can't take you to the core of this post unless I present a little overview of Snapchat Filters.
If you want to do some changes in your snap with a splash of color or want to give some artistic effects in your snaps then there FILTERS will help you.
Filters let you change the look of your Snaps.
After you take a Snap, swipe right or left on the preview screen to add colored filters, the current time, local weather, speed overlays or Geofilters to your Snaps.
Now you will be given a guide on How to Use Snapchat Filters.
Keep on reading.
Don't Miss:
How to use Facetime on Android Phone?
How to use Facetime on iPad and iPhone?
Steps: How to use Snapchat Filters
Step 1: Before using Snapchat filters, make sure that your Snapchat is up to date because to get access to the most filters, you will need the latest versions of snapchat.
Step 2: Now you will need to enable location services for Snapchat.
For iOS, go to Settings > Privacy > Location Services and then toggle "Location Services" on. Also enable Snapchat in the same list.
For Android, go to Settings > Location and then toggle "Location" on.
Step 3: Now open Snapchat and go to your profile screen by tapping the ghost icon at the top of the screen.
Step 4: Touch the gear button and this opens the Settings options.
Step 5: Tap "Manage" in the "Additional Services" section. A list of additional features will appear on your screen.
Step 6: Now enable "Filters".
Step 7: After performing it, go to the main camera screen and take a picture.
Step 8: Now swipe the snap right or left to add different filters.
Step 9: You can use maximum two filters in a picture. For that you will need to swipe to a filter you like. Press and hold the photo with one finger and then swipe with the other.
And in this way you can use Snapchat filters.
I hope now you won't have this issue again: "How to Use Snapchat Filters". If you still have any query related this How-To guide, feel free to ask in comments.
Also Read:
How to take a Screenshot on Android Phone?